P7 Batteries
The Technologies Behind P7's Long Range Batteries
Our goal at XPENG is to make electric vehicles a practical reality for everyone.
That's why when it came to evaluate materials and design of our cars' batteries, we at Xpeng knew that range is the all-important stat. EV battery range is what prevents many drivers from switching to an all-electric vehicle.
We set out to change that.
The P7 uses an industry-leading new generation of high performance and high safety traction battery developed at XPENG Motors. You know that the P7 battery's range is 480 km(TBD) and that it has a very high hot/cold weather versatility. You also probably know that they have a lower risk of thermal runaway and last longer in comparison to other models.
Here is the rest of the story you haven't heard yet.
New battery pack and module formation
There are several factors that affect a battery life. Some are physical and built into the cells at the time of manufacture and cannot be changed later. Therefore, it was important for us to personally take care of the technical specifications of our batteries during production.
At XPENG, we use our own production technology, that allows us to create a battery pack that is perfectly suited to each model.
The XPENG battery module adopts industry-leading CATL high energy density cells, aviation aluminium frame and high-strength structural adhesive. This modular platform technology improves our batteries' efficiency because it fixes the cell and increases energy density up to 160 Wh/kg. 
Using square battery cells - instead of cylindrical cells - makes the best use of the space in the battery pack, which results in higher density.
High power output for a super long-range
The 370 kW ultra-high power output of our battery system is the secret behind our 0-100 km/h acceleration performance and phenomenal super long driving range. 
To achieve this kind of performance, we were meticulous about our battery technology and materials selection.
Lightweight technologies such as all-aluminum box and SMC composite materials provide higher power and longer battery range with the same weight. Yet probably the hardest challenge in battery design is increasing energy density while also maximizing battery life span.
We developed an intelligent algorithm to prevent hot and cold shock, which effectively extends battery life.
Thermal management for the best performance in all temperatures
At XPENG, one of our key innovations to maximize battery life is a sophisticated thermal management system. Equipped with an intelligent thermal management temperature control system, the battery has an ultra-wide operating temperature range.
Fast battery heating in low temperatures: the excess heat from the motor is used to directly heat the battery while driving.
High battery cooling efficiency: the front radiator dissipates the heat from the battery without the aid of an air compressor.
Battery thermal balance: the water pump flow is automatically adjusts to keep the temperature difference between battery cells within 3 °C.
All together these features form our thermal management system which extends battery lifespan and range while also making our cars much safer. In fact,  the system will even recognise very cold weather  and make sure to heat the battery first to prevent any damage.
Hot and cold versatility with an intelligent thermal algorithm
The intelligent thermal algorithm not only prevents hot and cold shock by automatically judging the battery and environmental temperature changes and adjusting accordingly; but it also increases operational safety by using both the air compressor and the battery cooler to dissipate heat.
Equipped with this intelligent thermal management temperature control system, the battery grants XPENG cars an ultra-wide operating temperature range from –30 ℃ to 55 ℃.
This hot and cold versatility makes Xpeng cars a breeze to drive long distances and through drastic thermal changes.
XPENG's P7 is an ideal choice for the Northern European driver.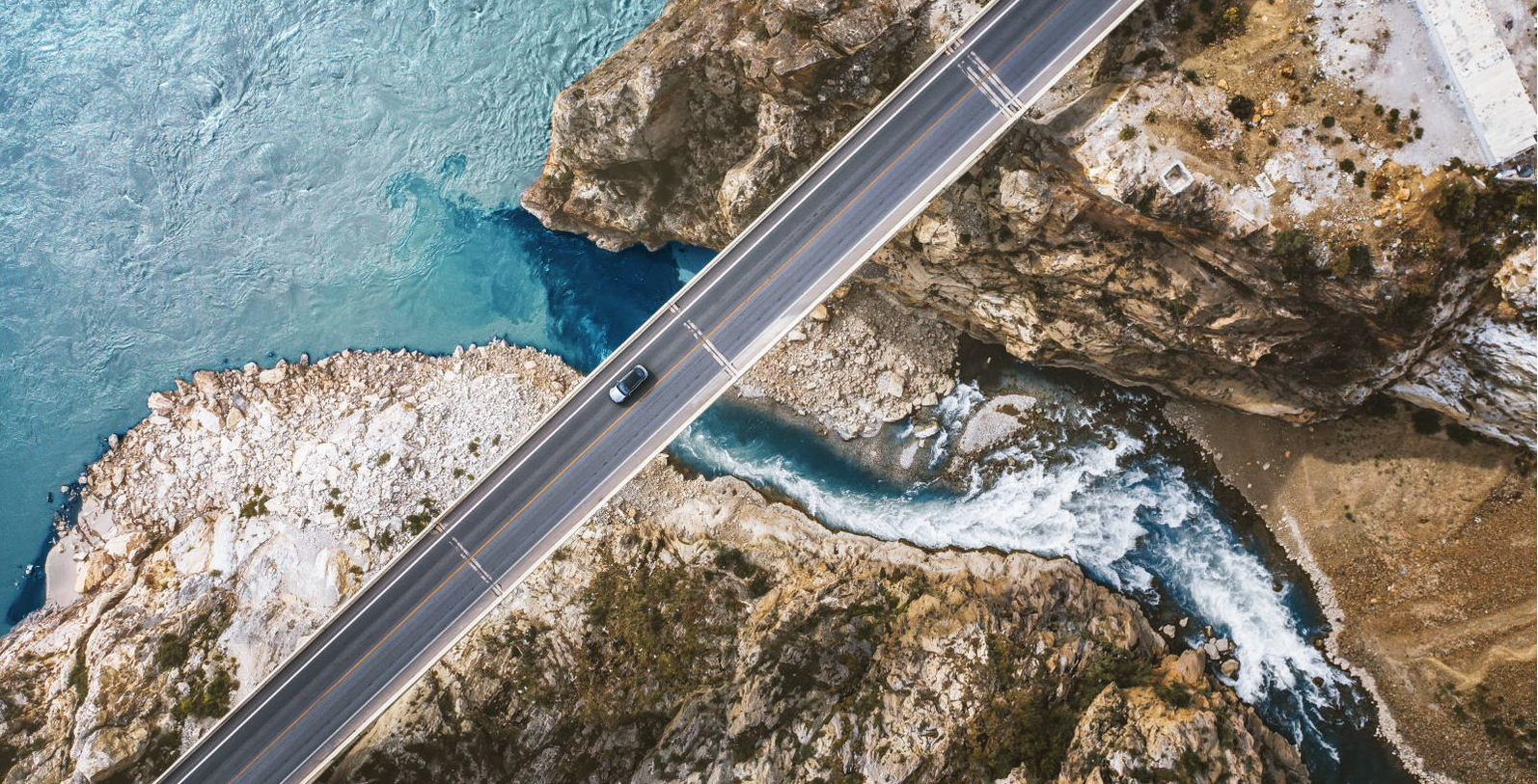 Explaining dust and water resistance abilities
Thanks to XPENG material and structural design innovations, our car batteries box is extremely dust and water resistant.
The highest level of IP68 dust and water resistance grants our battery pack the most safety for our driver. It can last up to 48 hours in 1 meter of water without leaking.
This means that even if the vehicle is soaked in rain during a long ride through cloudy mountains, the battery cell can still perform normally.
European standard battery pack crash safety
The battery module has an aerospace aluminium frame and a high strength structural adhesive to ensure a safe and reliable structure. The module safety has also been evidenced by safety tests such as vibration, extrusion and thermal runaway.
Of course, our drivers' safety is our outmost concern. Therefore, by preventing direct electrical safety failures, we set out to further improve XPENG batteries' system safety in the event of a collision.
We achieved this higher safety standard with a special refractory material in the battery pack and non-combustible material between cells.
By selecting the optimal design and materials for structural safety, we were also able to integrate the battery box base with the load-bearing skeleton of the car.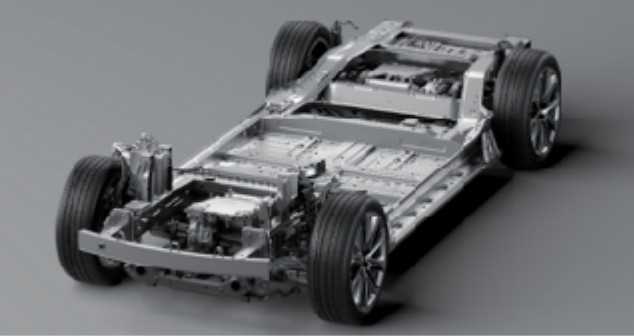 No more mileage anxiety with XPENG fast charging cars
Through the process of developing our first models, we at XPENG have become experts in battery technology. We knew that the longer battery range alone cannot completely solve mileage anxiety.
How could we promise a long-range car without fast charging ability?
XPENG cars are equipped with a fast battery heating system that effectively shortens battery charging time even under low temperature conditions.
For the maximum convenience we partnered with EV charging providers all around Europe: you can count on 18,000 charging points in the EU being compatible with the P7 CCS Charging Technology.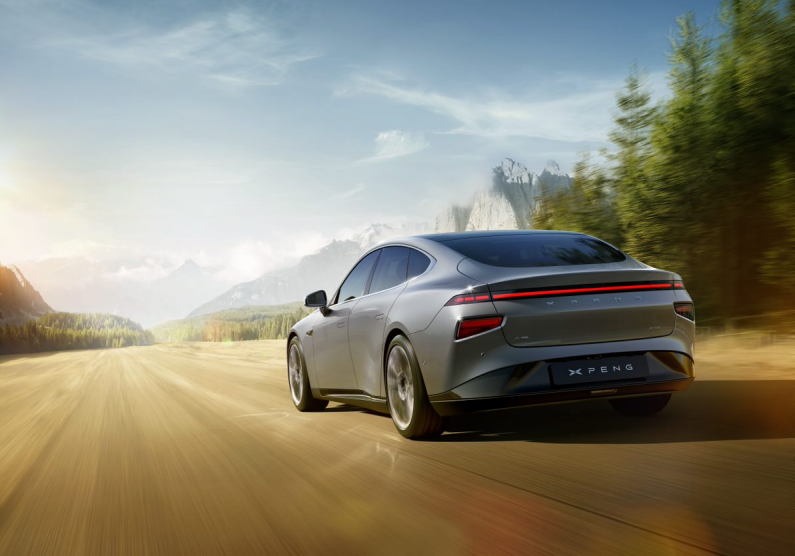 For the most adaptable long range electric vehicle ever built, choose the XPENG P7.
Better experience in all climates with thermal management.
Faster charging experience, longer range, more powerful.
---